Greenwood Ridge Vineyards
Winery, Estate Vineyard, & Tasting Room
November 4-5, 2023
Harvest Tidrick Celebration Weekend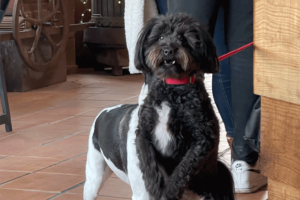 Vineyard Views, Harvest Bites & Library Wines

Let us spoil you and your haireem (dog) friends!!!… for a fun weekend including harvest bites, music, and library wines, and sample our award winning wine portfolio and (Best of Show) wine in our picturesque vineyard setting.

No reservation required and haireem's welcome!
2/17-2/18/2024
White Wine Weekend Event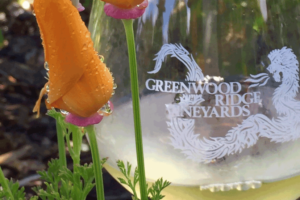 Library Wines, Food and Fun!
Enjoy our award winning wines at the family & dog friendly tasting room. Play a game of bocce and feed the ducks as you revel in our Riesling!
ABOUT
Coming soon!
TASTING ROOM
Reservations Recommended
AMENITIES
Vineyard Tours
Snacks Available
Dog Friendly
Kid Friendly
RV Parking
EV Charging
AV WINES PRODUCED
Pinot Noir
Riesling
Rosé
Sparkling Wine
NON AV WINES PRODUCED
Zinfandel
Cabernet Sauvignon
Viognier
Chardonnay
Sauvignon Blanc
Pinot Noir
Syrah